Home and Acreage For Sale
beautiful acreage in dothan, al
10 ACRES WITH HOME
AND 31 ACRES WITH PASTURE & TIMBER
Details and directions below.
property
Contains paved road frontage on Sanitary Dairy Road and Prevatt Road in Dothan, AL,
with Natural woods that include mature pines & hardwoods
and well maintained fenced & open pastures with outstanding grazing.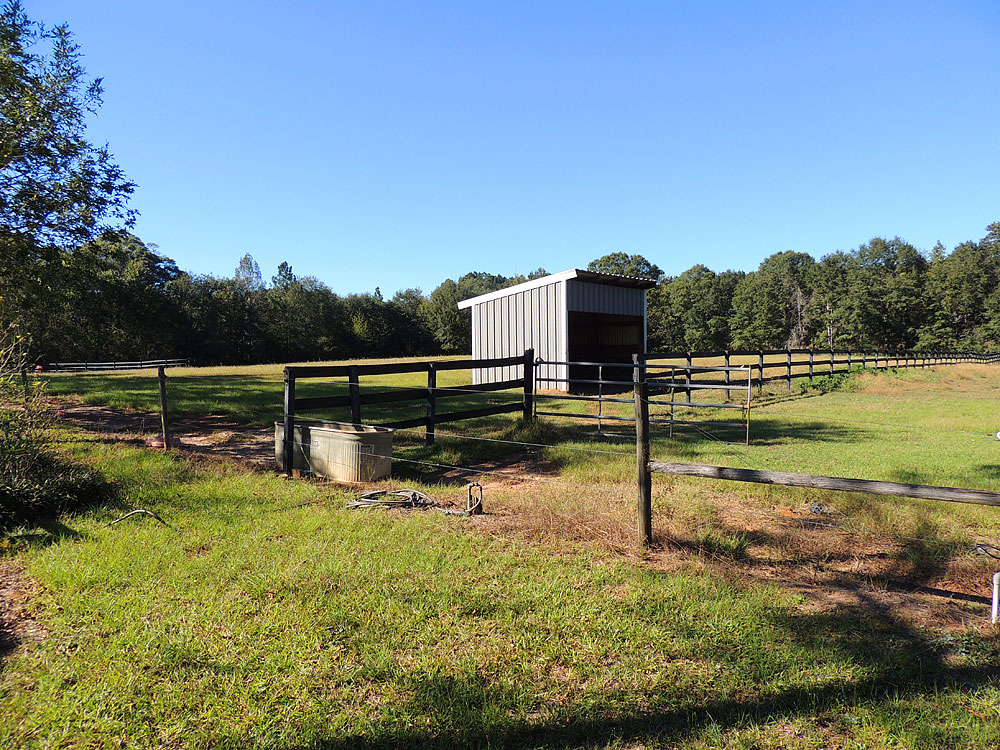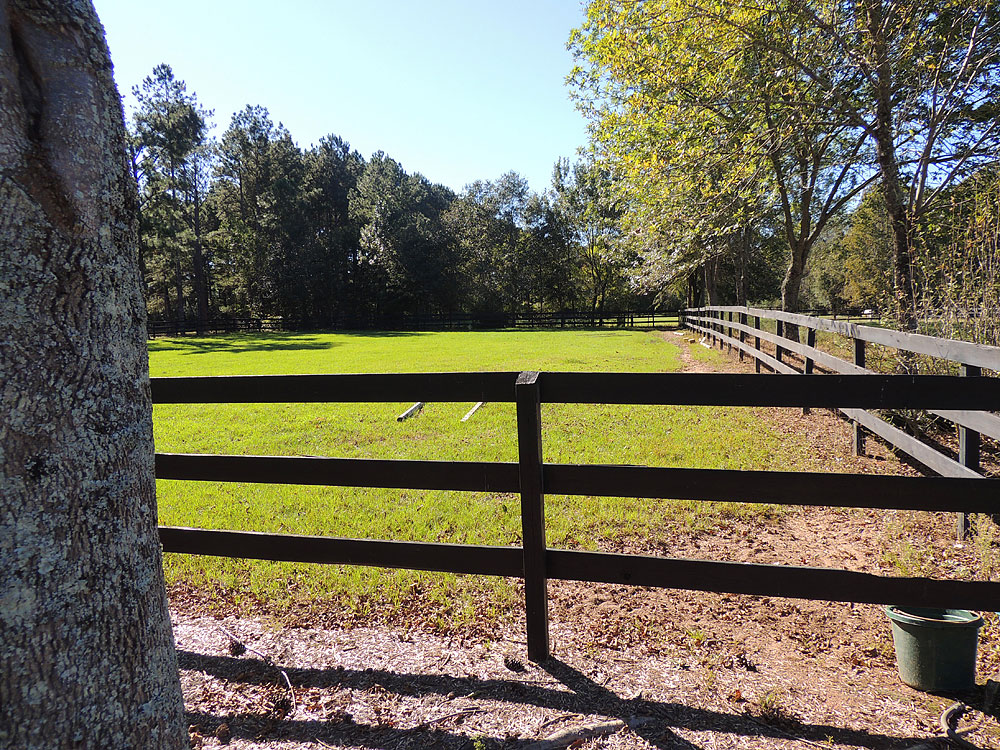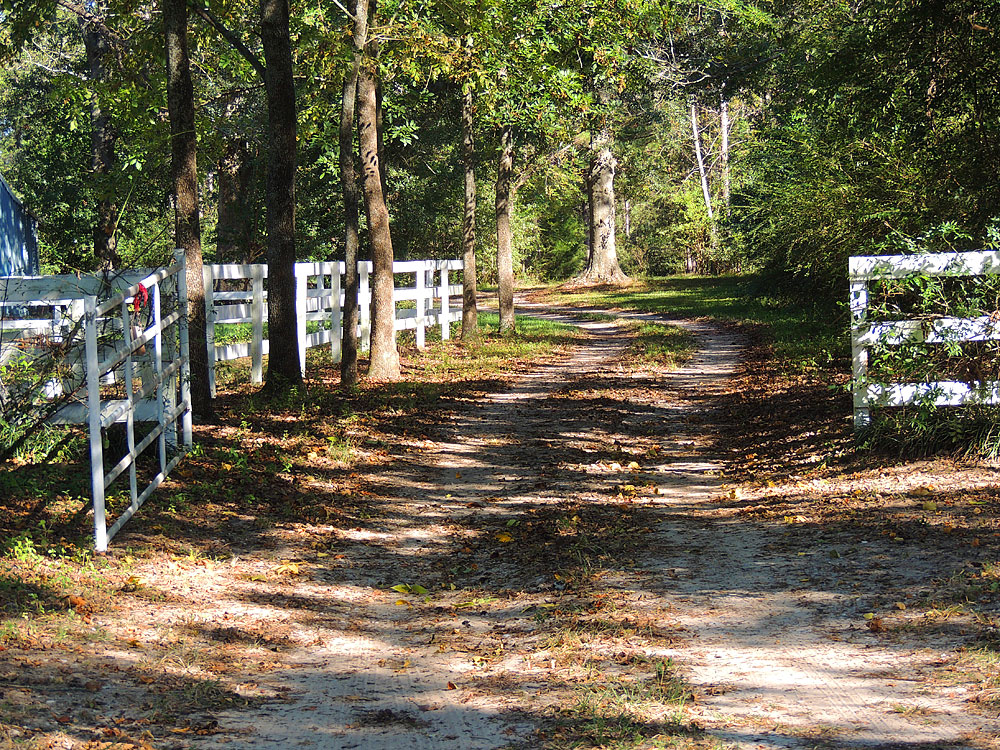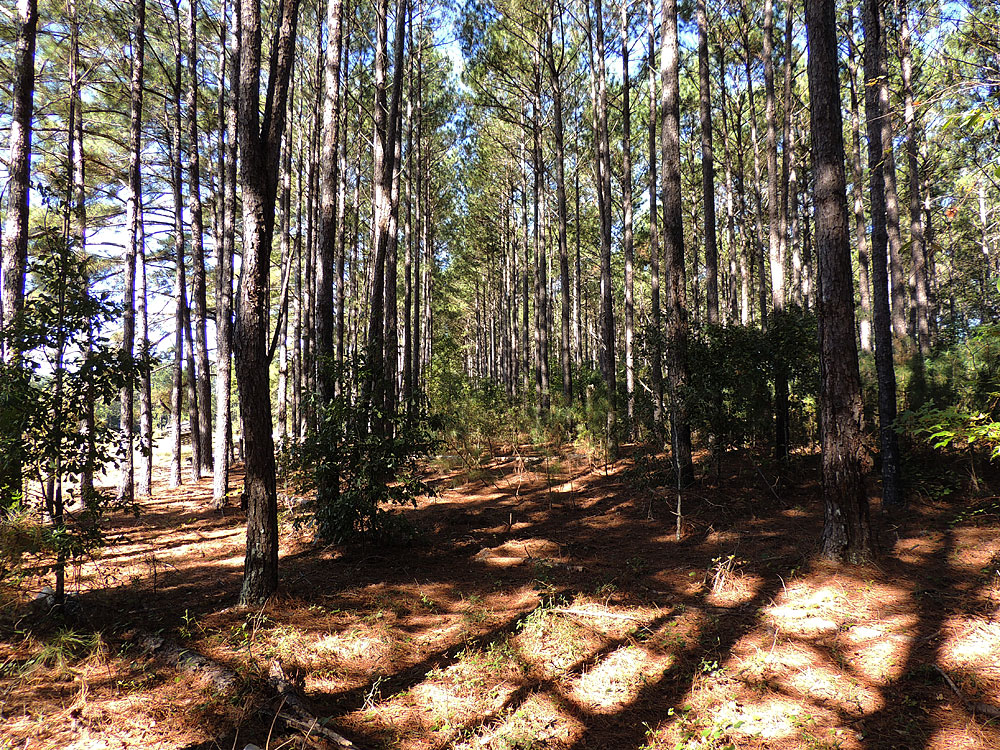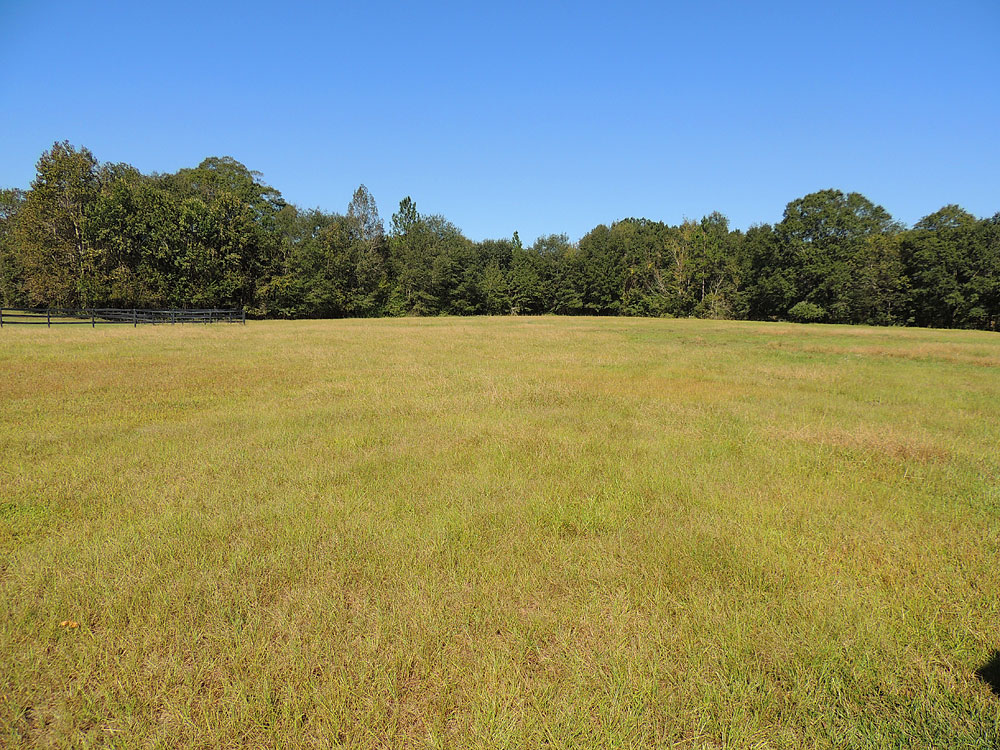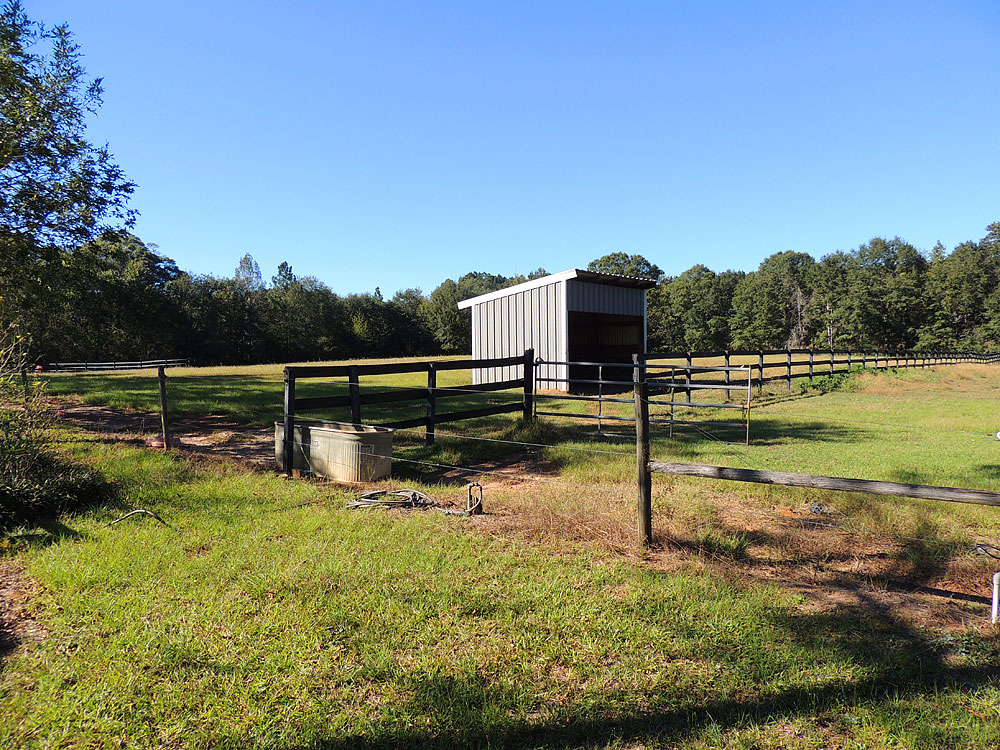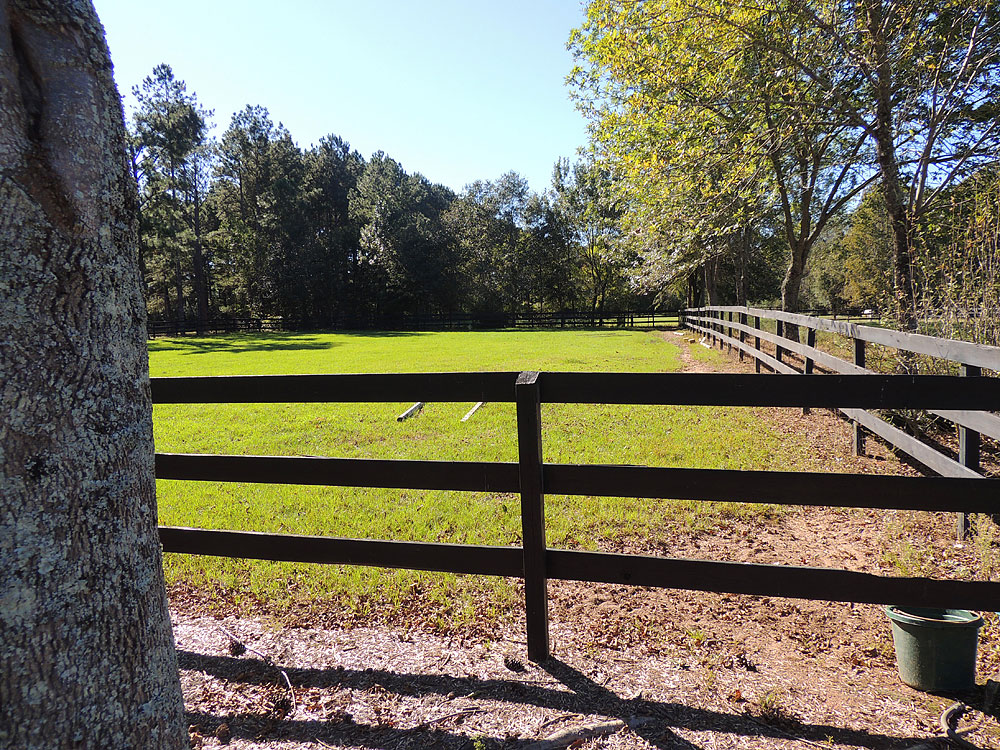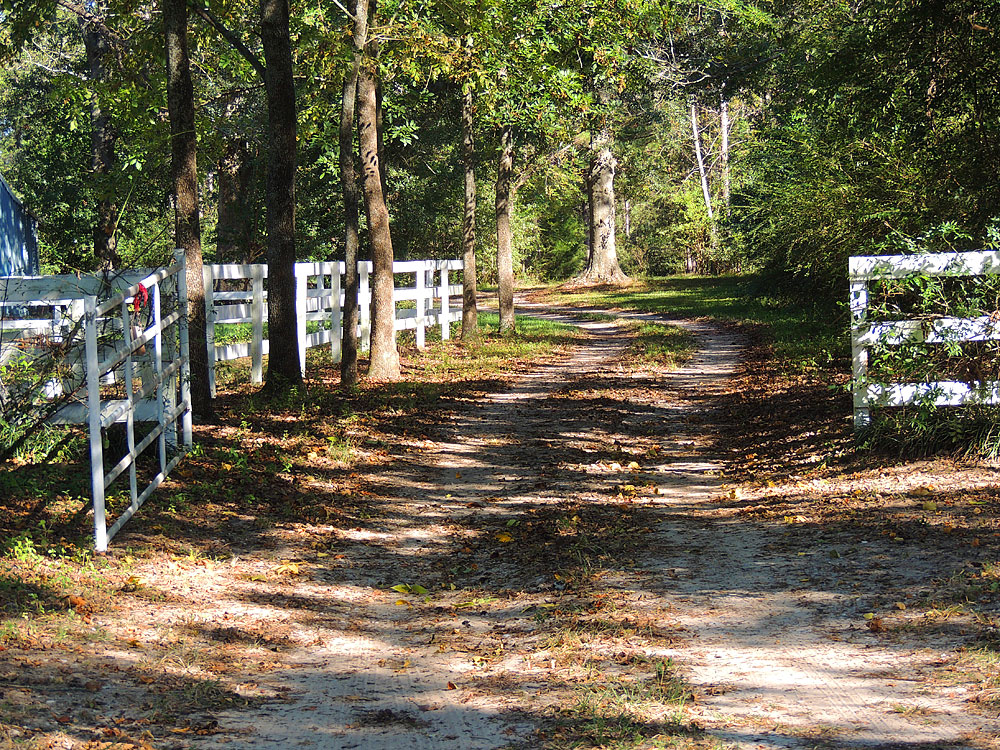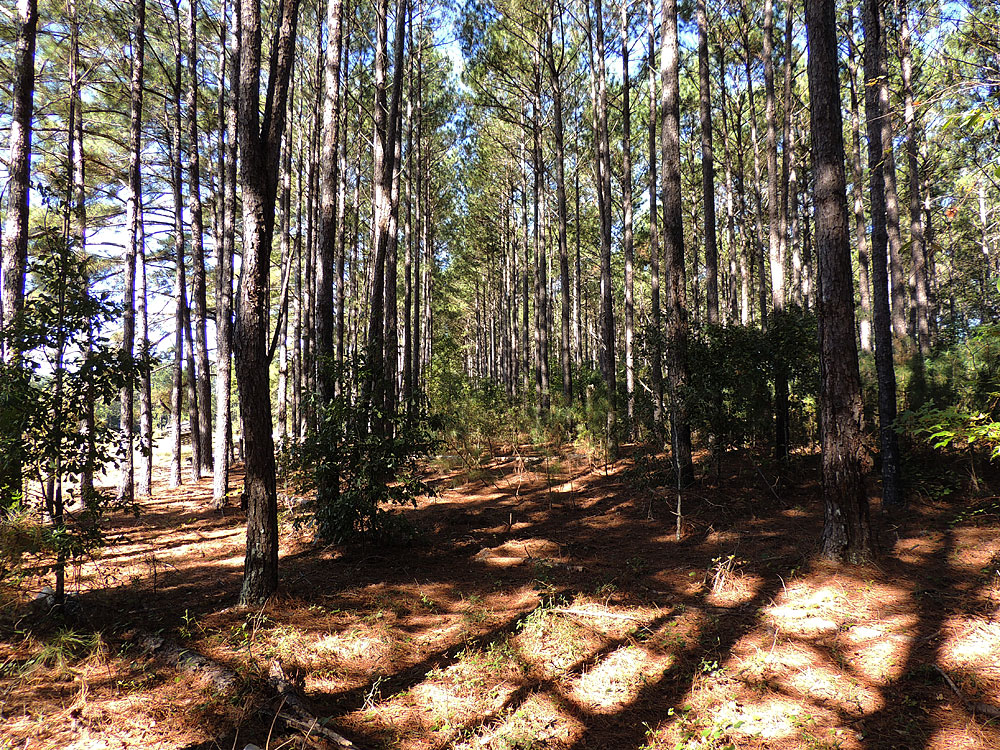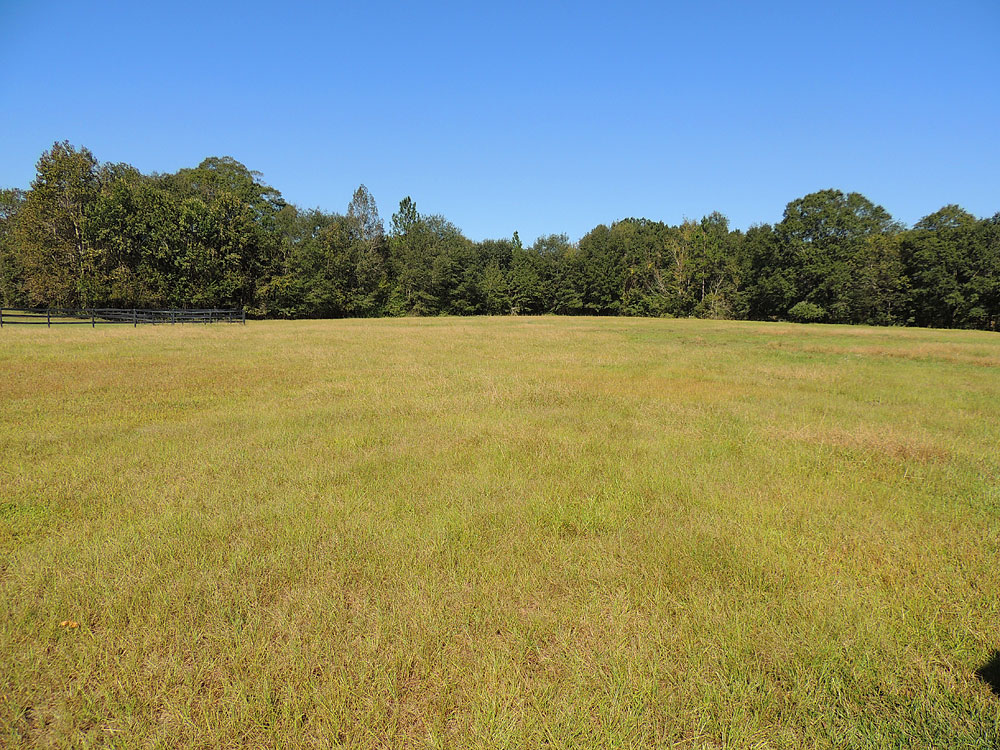 home & horse barn
1916 sq. ft., 2 Bedroom, 2.5 Baths, with central air and 2 car garage

4 stall horse barn with large paddocks, riding arena,
and very nice wooded riding trail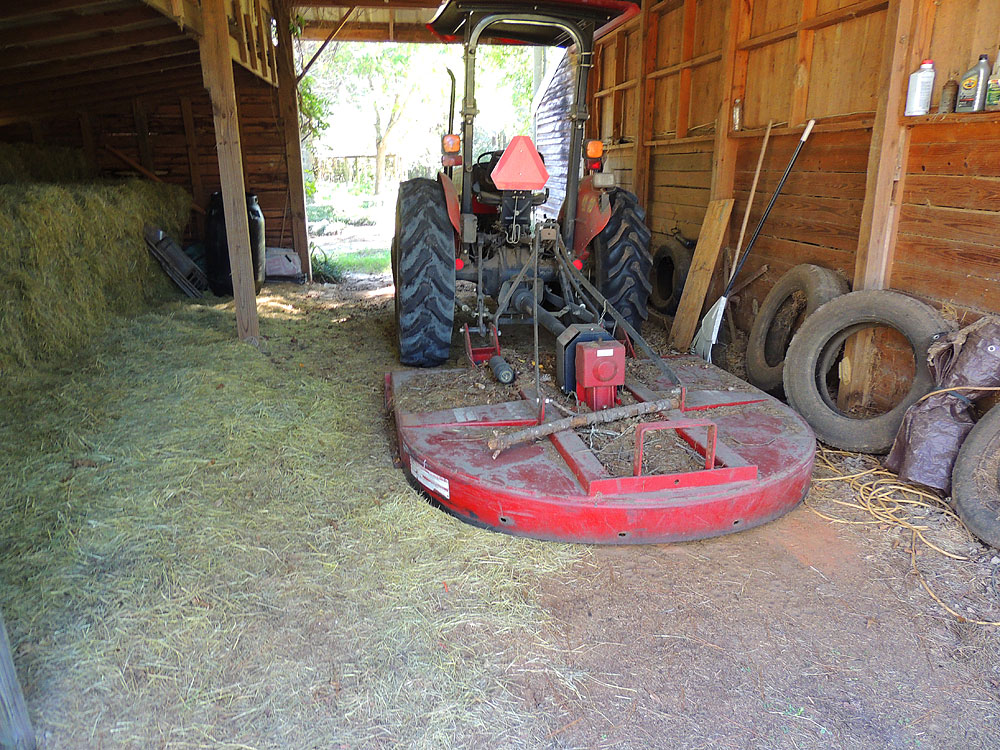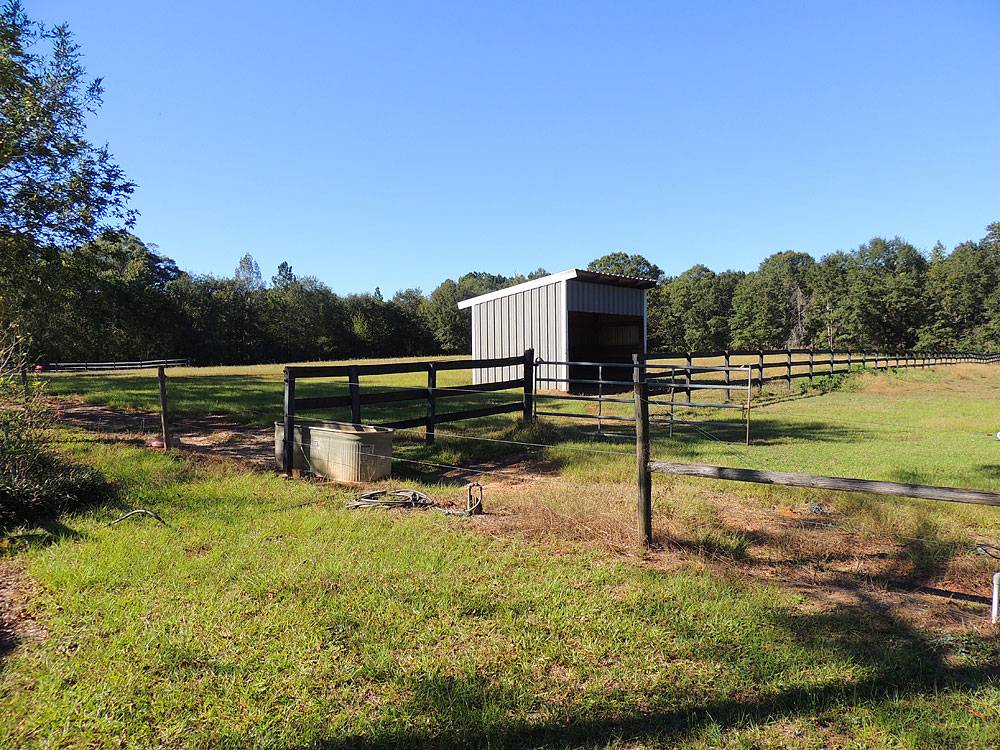 location
Only 4 miles from Southeast Alabma Medical Center, 2 1/4 miles from Alabama College of Osteopathic Medicine and 1 mile from Eastgate Park

Close to GA & FL state lines!
Only 20 miles (approx).
directions
From the medical center, go out US Highway 84 East for 3 miles, turn right on Sanitary Dairy Rd. and go 1 mile to property.
for more information
Contact Gene Ludlum (AL580) at 334-792-0400